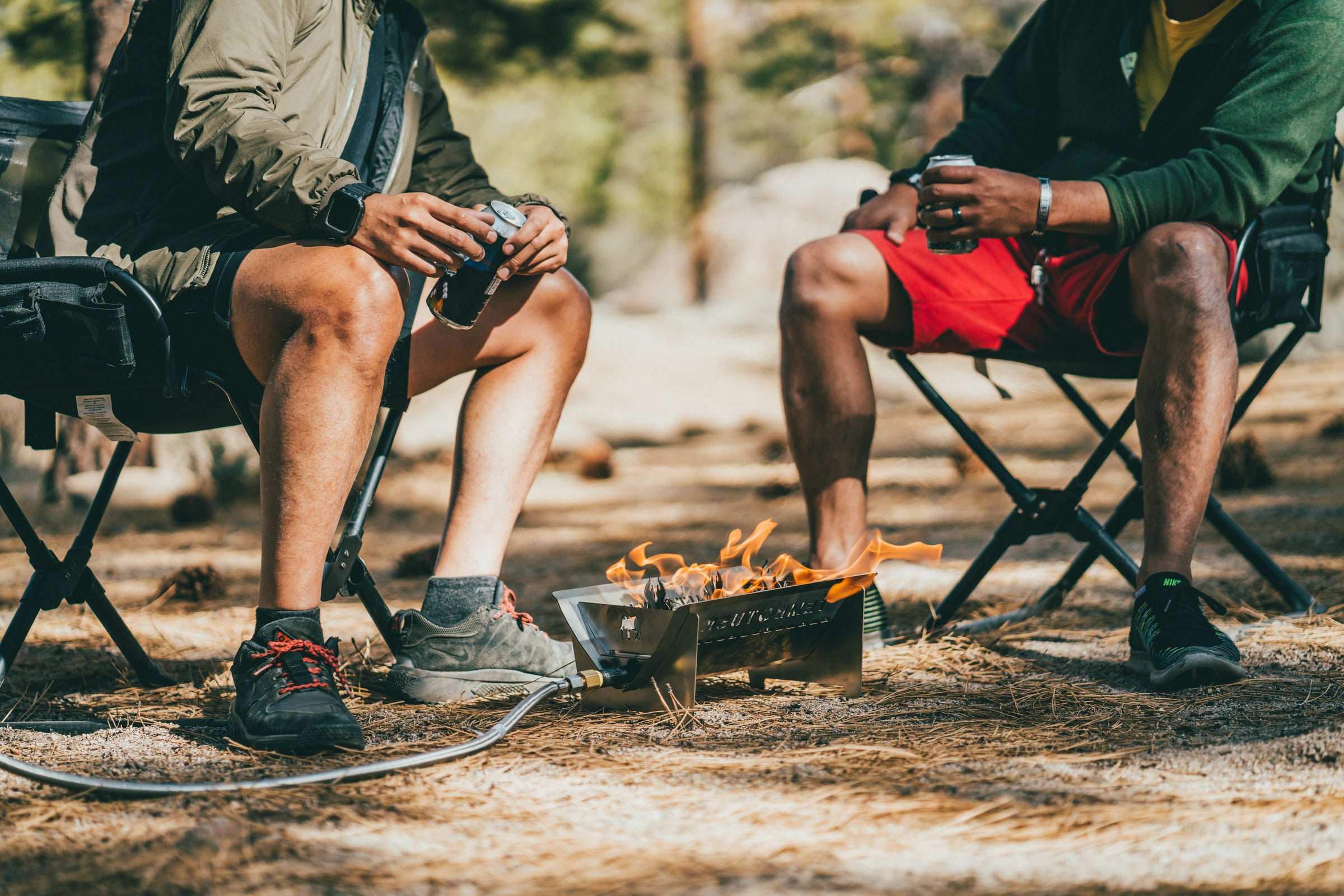 Our Affiliate Program makes it easy for adventure travel enthusiasts and industry professionals to turn their passion and knowledge into commissions. We offer an aggressive commission schedule with room to grow and available bonuses. We also limit participation in the program to only the highest qualified candidates.
We have partnered with AvantLink, the leader in Affiliate marketing technology, to offer you a robust set of affiliate tools free of charge, and the best support in the business.  AvantLink's technology will help you maintain accurate campaign information and work more efficiently.
AVANTLINK
PROGRAM HIGHLIGHTS
Base Commission + Tier Promotions
Available bonuses and extra incentives
Seasonal promotions and exclusive deals
We handle all the shipping
Creative asset support
High conversion rate
Low return rate
No investment required
Join our team
In order to be considered, you must be an approved Publisher/Affiliate within the AvantLink Network.
STILL HAVE QUESTIONS?
We get an overwhelming amount of requests for free and discounted gear. While we wish we could send free stuff to everyone who asks.... it simply isn't possible. In today's world of social media... EVERYONE is an "influencer" but very few have successfully turned it into a viable business model. If you do not qualify for our Tembo Tusk Affiliate Program and you have a TRULY unique and magnificent proposition, then send it over! We generally do not respond to messages of "send me free stuff and I'll get you a ton of sales!"

You can submit a message below or email us at: affiliates@tembotusk.com.